ATTENTSHUN PEOPLZ I MADE A DIArY LIKE MY FRIEND KATTY!!!!!!!!!!!!!!!!!!!!!!CLICJ HERE
Haiii i'm molly mc leod named simplyfowy and i'm a famous youtuber
u may have heard of me on myYoutube channel, because i play minecraft.
famous on shotbow i am (minecraft server) my friend katty brought here, herwebsite. she pretty. here is pictuer of her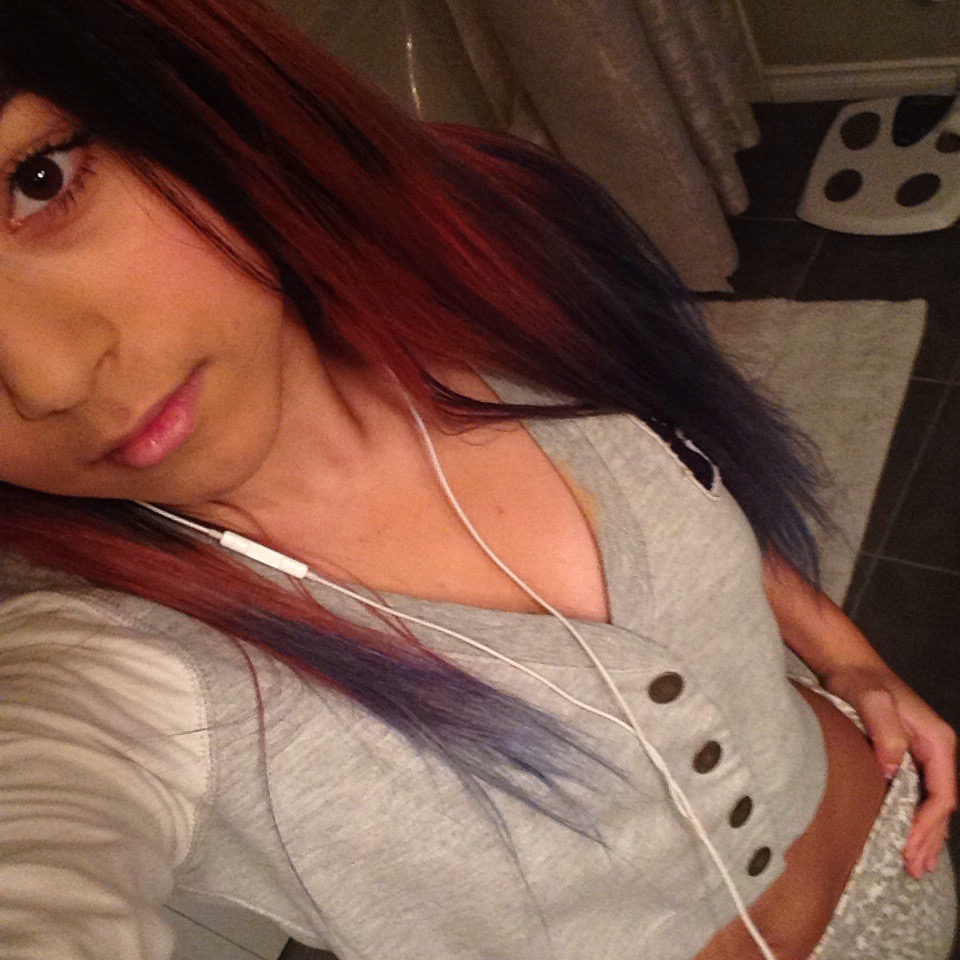 but i'm prettier :))) do u guys want to see pic of me?? yes.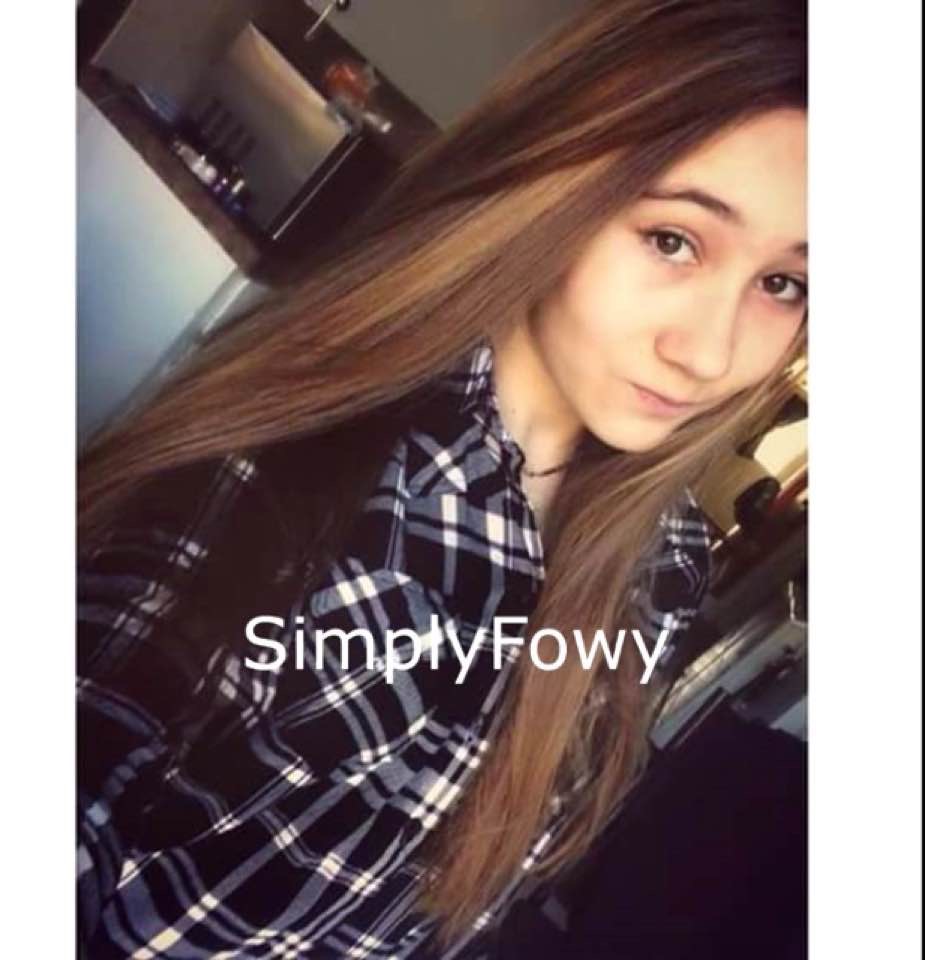 shotbow have clan devioted to me called The Simply's. we rush otjer team and then say "GG by fowi" i record and put on my channel. i speak spanish better than i english, but i come from amurica. plz do not correct my grammer or spellin. i kno it is bad
i have picture of my body. want 2 see?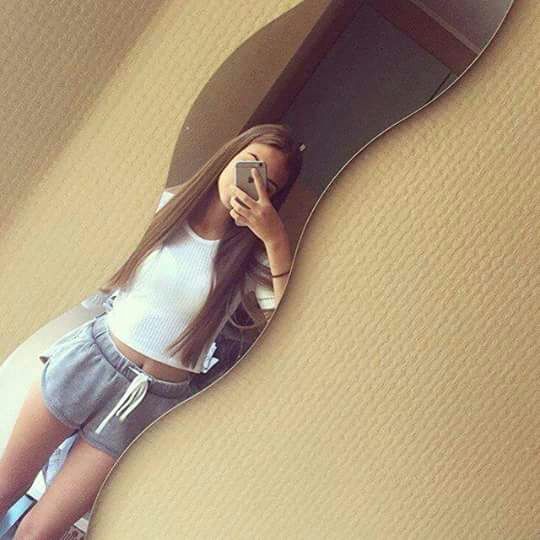 i'm rlu pretty plz do not disagree.
CONTACT SECTION
if u want to contact me, u can do it these wayz:
my facebook is Molly Mc Leod
subscribe to my youtube SimplyFowy
my instagram is simplyfowy1
and last on minecraft shotbow.net annihilation my name is SimplyFowy just say Soy Sub and i will kno who u r :3 hehe